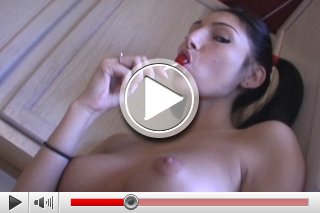 Awesome kitchen video with my horny ex-girlfriend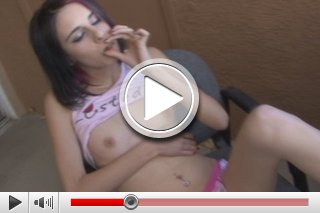 One cigarette an my awesome ex was in sexy mood.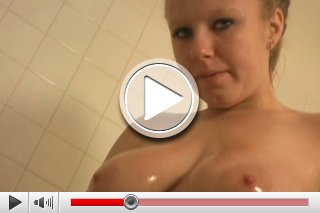 Filming my awesome ex under the shower. She wants it.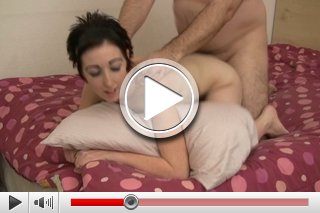 This couple has fun in her hotel. Nice home video.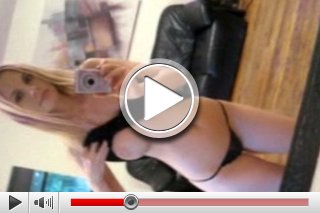 Blonde babe makes her boyfried a surprise and films herself naked in the mirror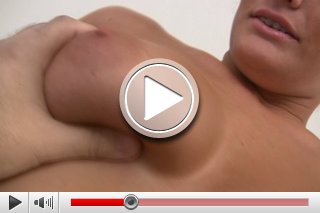 I can't get enough of the cute boobs of my ex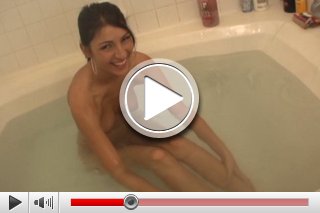 My cute ex in the bath. I miss her sexy body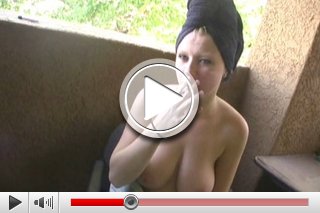 After the shower it's time to smoke a cigarette on the balcony. Nude, of course.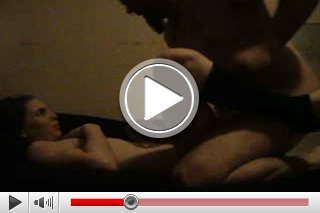 Private sex video with my horny ex-girlfriend