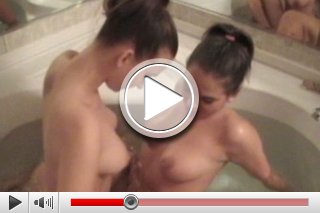 Two hot chicks taking a bath. They are so horny.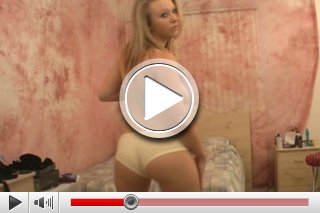 My hot blonde ex shows an awesome striptease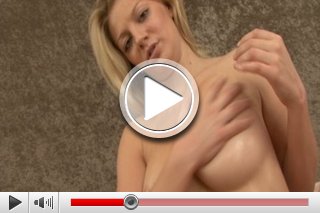 Blonde chick Kendyll oiling her perfect boobs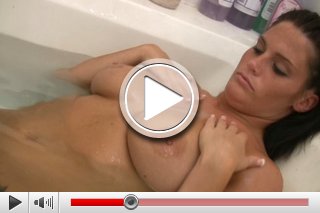 Cute brunette Whitney enjoys a hot bath. Yummy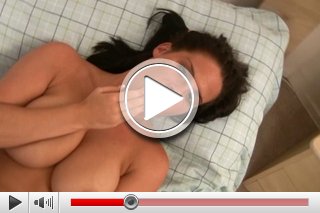 Horny Whitney playing with her toy.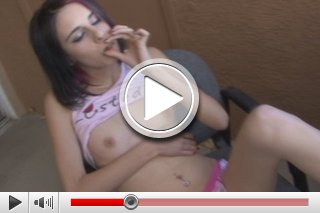 One cigarette an my awesome ex was in sexy mood.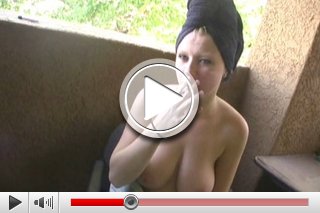 After the shower it's time to smoke a cigarette on the balcony. Nude, of course.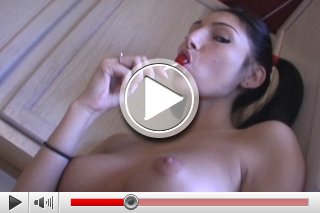 Awesome kitchen video with my horny ex-girlfriend