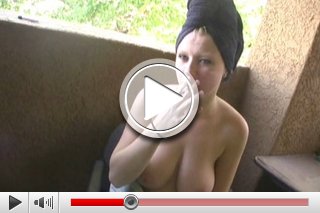 After the shower it's time to smoke a cigarette on the balcony. Nude, of course.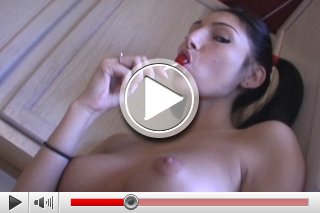 Awesome kitchen video with my horny ex-girlfriend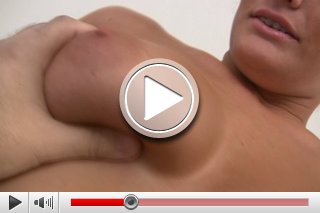 I can't get enough of the cute boobs of my ex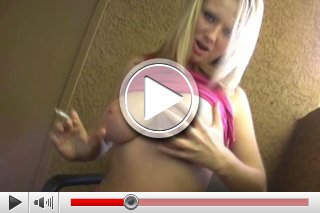 Horny blonde chick smoking nude on the balcony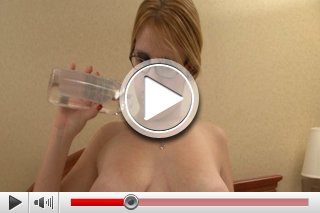 Pierced babe has fun with her big boobs at the hotel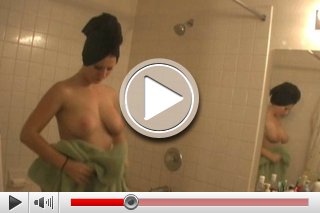 After the shower my horny ex trims her perfect tits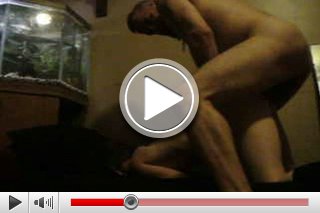 My cute ex loved it from behind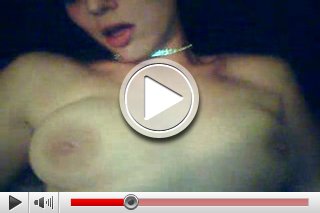 Me and my ex Samantha. Cool iPhone video.