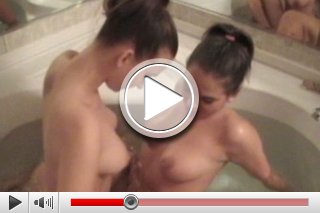 Two hot chicks taking a bath. They are so horny.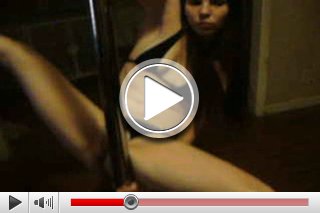 Sexy dance show of my horny ex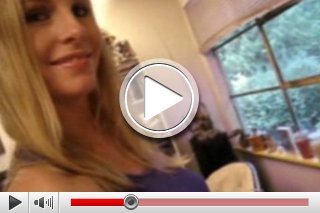 Horny blonde babe getting naked in front of a mirror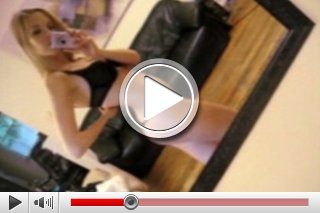 Hot blonde ex-girlfriend makes a hot video in front of a mirror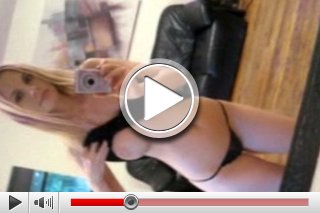 Blonde babe makes her boyfried a surprise and films herself naked in the mirror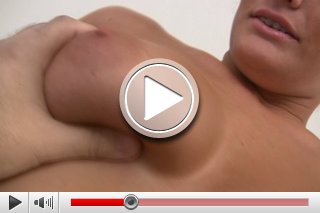 I can't get enough of the cute boobs of my ex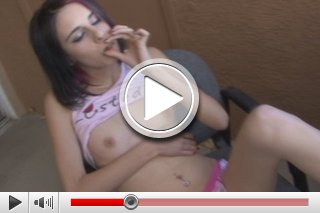 One cigarette an my awesome ex was in sexy mood.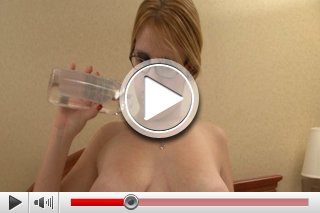 Pierced babe has fun with her big boobs at the hotel